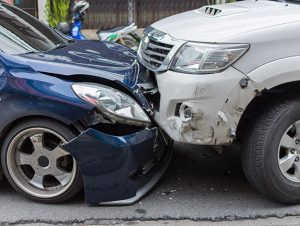 Serious automobile accidents can be traumatic and disruptive to your life and well-being and are one of the leading causes of accidental death in the country. Whether you were a driver, passenger, pedestrian, bicycle, or otherwise significantly impacted by a car accident, serious injuries can be life altering.
Sometimes, the facts in these cases are clear, for example if your car was stopped or parked at the time of the collision.
However, typical car accidents happen quickly and require complex legal expertise to prove fault, something in which David Rosen of High Desert Law has years of professional experience.
He aims to help take this immense burden off your plate so you can take care of what is important – you.
Contact Us
If you or a loved one has been injured in Central Oregon or its' surrounding areas, please contact High Desert Law or to learn more about the types of personal injury cases we work with, please visit the specialty areas tab on the website.