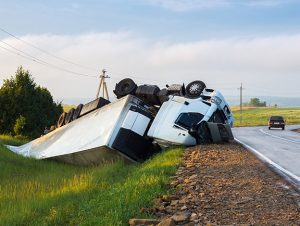 Large trucks often share the roadways with smaller vehicles. While this is usually not problematic, if you are the victim of a truck accident, it can be scary and life altering. Due to the size of a truck, the magnitude of accidents can easily become catastrophic and result in serious injury or wrongful death.
If you have been involved in a truck accident, you may be entitled to financial compensation for your injuries and loss.
Contact Us
Please contact David Rosen at High Desert Law for more information or a free consultation about your involvement in a truck accident. To learn more about the types of personal injury cases we work with, please visit the specialty areas tab on the website.