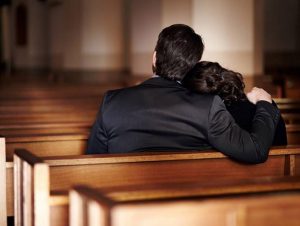 When an injured victim does not survive an accident caused by the negligence of another, wrongful death has occurred. As a surviving family member of a victim of wrongful death, you have a legal right to hold the responsible party accountable for their negligent act.
Family members who can make a wrongful death claim include spouses of the deceased, parents who lost children, and children who lost parents. In some cases, siblings or other close relatives can file the claim.
Contact Us
If you or a loved one has been injured in Central Oregon or its' surrounding areas, please contact High Desert Law or to learn more about the types of personal injury cases we work with, please visit the specialty areas tab on the website.